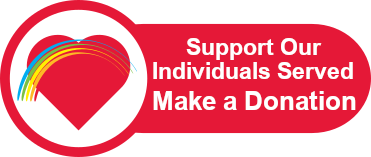 In-Kind Donations
In-Kind donations are really helpful to our program and help keep our costs down. Here are some items we can always use:
White Bath Towels and Wash Cloths
Sheet Sets (Full and/or Queen)
Vacuum Cleaners
Pillows
Coffee Makers
10 piece Dish Sets (Corelle-White)
Silverware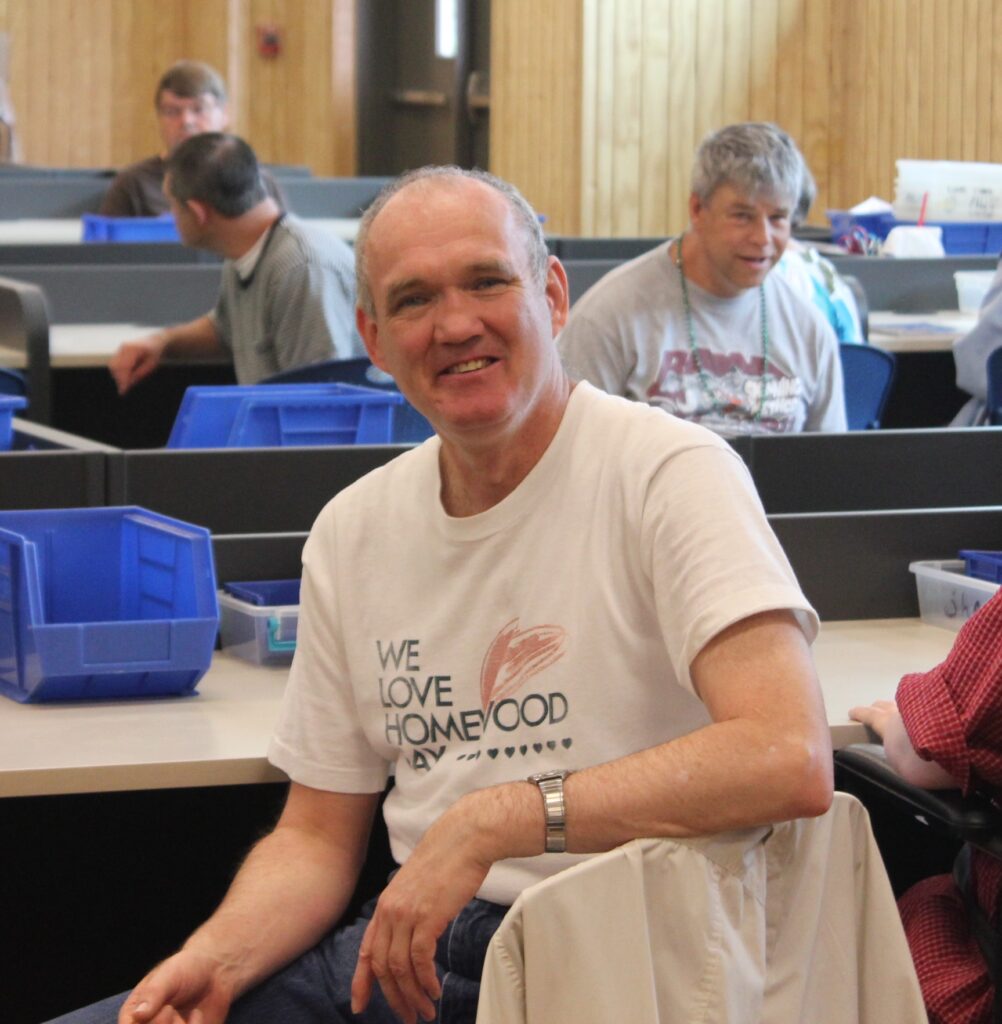 Monthly Gift
Each month financial support is needed to generate 25% of Rainbow Omega's operating budget. This totals $1,500,000 annually or $125,000 per month. More realistically, your support can meet specific monthly needs such as providing one individual with:
Housing Support
Direct Care Staffing
Vocational Training
Meals
Recreational Activities
Medical Assistance
Transportation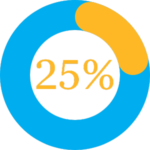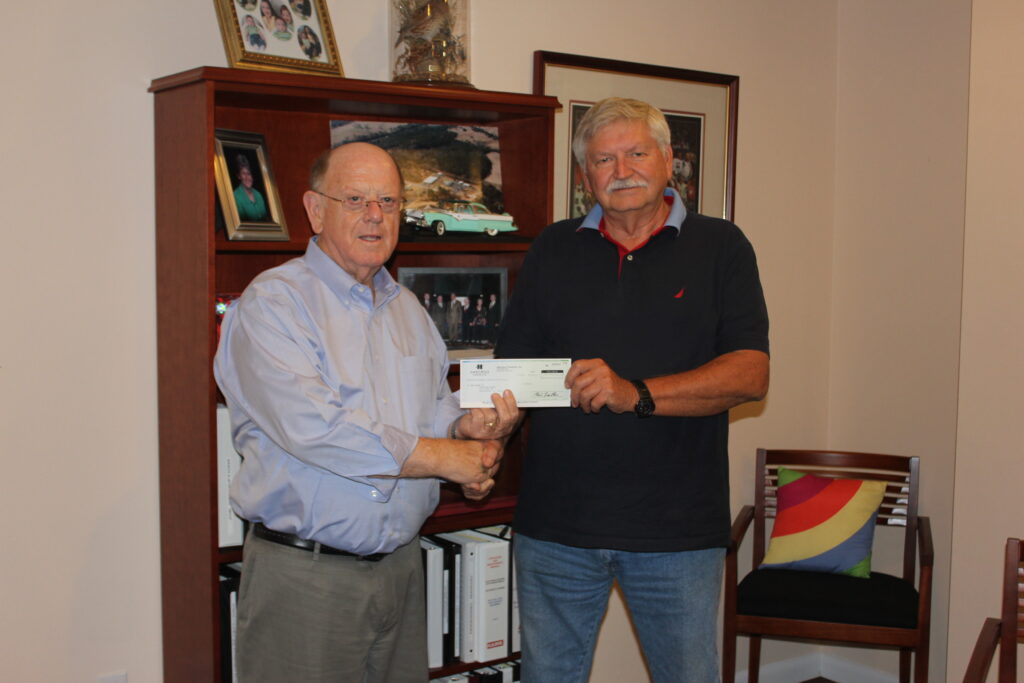 Annual Gift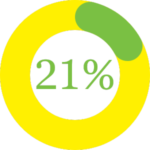 These types of gifts provide additional support to operations including the Intermediate Care Facility, maintenance of assets, administration expenses and unexpected situations. This totals $315,000 or 21% of
Rainbow Omega's fundraising needs.
These are gifts in any amount that recognize a family member or friend while providing support for Rainbow Omega's mission. These gifts will be recognized in our newsletter and acknowledged to the beneficiary by letter or appropriate card.
Endowed Gifts
Another component to fiscal stewardship is ensuring that the individuals we serve have a stable and secure future. Rainbow Omega has established an endowment to address escalating costs and decreasing federal and state funding. Rainbow Omega invites thoughtful individuals and families to make planned gifts in their will or estate plan. Our legal name is Rainbow Omega, Inc. and our tax identification number is 63-1036500. Deferred gifts can be made in the following ways:
A bequest or codicil benefiting Rainbow Omega in a will
A contract assigned to Rainbow Omega through an IRA
A designation naming Rainbow Omega as the beneficiary of a life insurance policy
A gift of a deed or other real estate to Rainbow Omega
A charitable trust naming Rainbow Omega as the beneficiary
An annuity benefiting Rainbow Omega