Rainbow Omega's Vocational Program provides employment training opportunities and employment for participants who are adults residing in one of Rainbow Omega's Residential Group Homes or who reside in the community. The program operates Monday-Friday and is tailored to the needs of adults with intellectual and developmental disabilities in a setting where they can learn new skills, develop friendships, and engage in meaningful work.
The program provides a variety of options and support for participants to enable them to reach their full potential. We work closely with each individual to identify their unique strengths and interests and help them find employment which matches their interests, skills and abilities. Employment training opportunities include but are not limited to resume writing, interviewing, workplace communication and job search strategies to develop the skills they need to succeed in the workplace.
We understand finding employment can be challenging for individuals with disabilities which is why we provide comprehensive support services to help participants find and maintain meaningful and productive employment and earn an income.
If you would like more information on our our Vocational Program, please contact us via our contact page.
Carpenter Work Center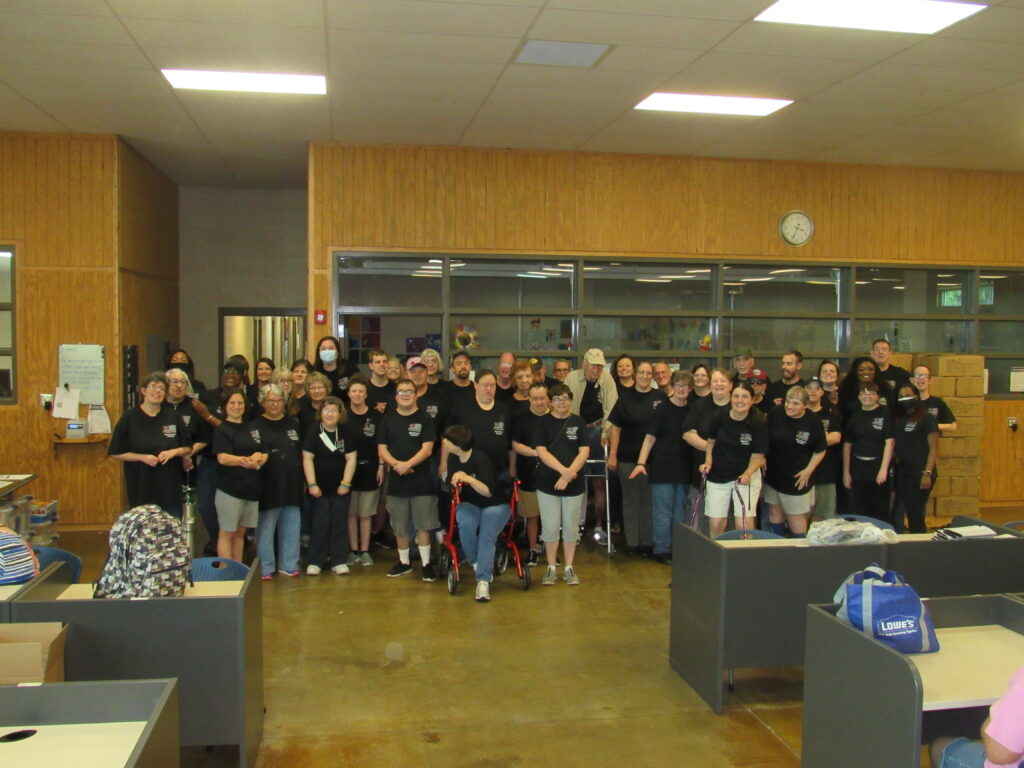 The Vocational Program's Workshop is located in Rainbow Omega's Carpenter Work Center which is certified by the Alabama Department of Mental Health. The Alabama Department of Labor regulates the Vocational Program and issues our labor and wage certificate under section 14(c) of the Fair Labor Standards Act. The certificate authorizes employers to pay subminimum wages to workers with disabilities which impair their productivity for the work they perform.

The Vocational Program Workforce consists of approximately 63 participants, 13 job coaches, 2 quality control coordinators and a program director. Through a contract with Honda Manufacturing participants assemble the Vehicle Owner Manual Kits for every Pilot, Odyssey, Ridgeline, and Passport manufactured at Honda's local plant in Lincoln, Alabama. The program also contracts with Neptune and is always looking to partner with other businesses for work opportunities.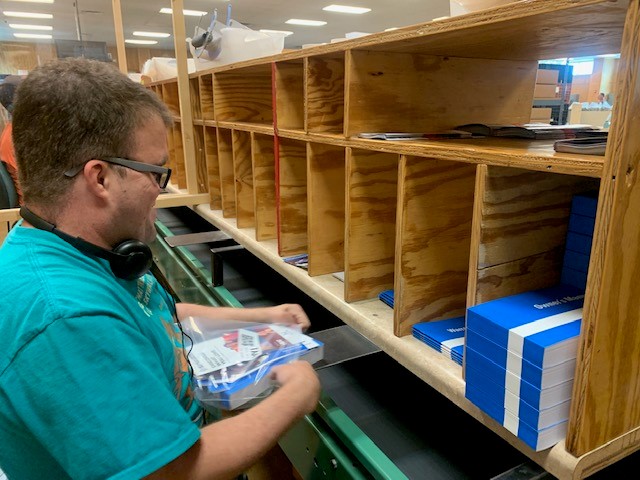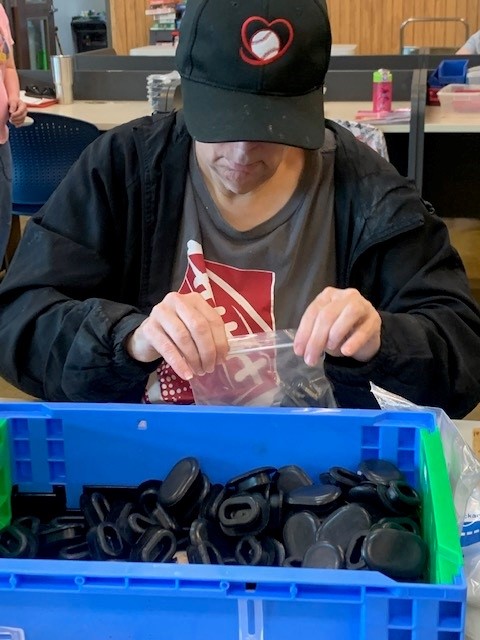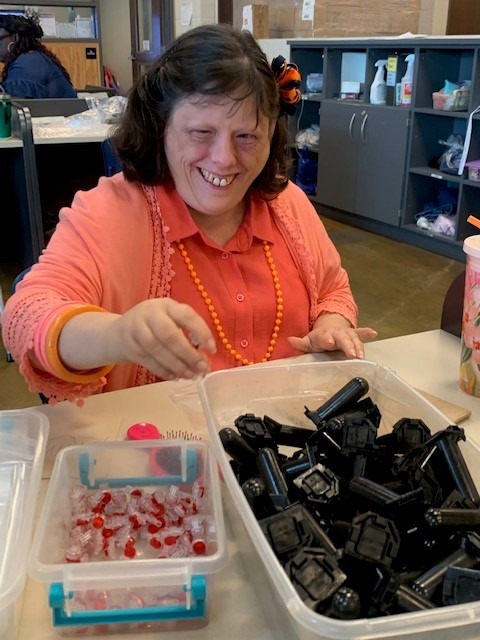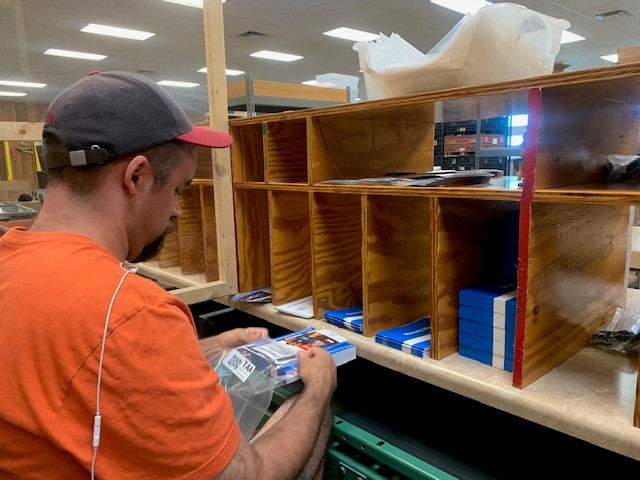 Food Services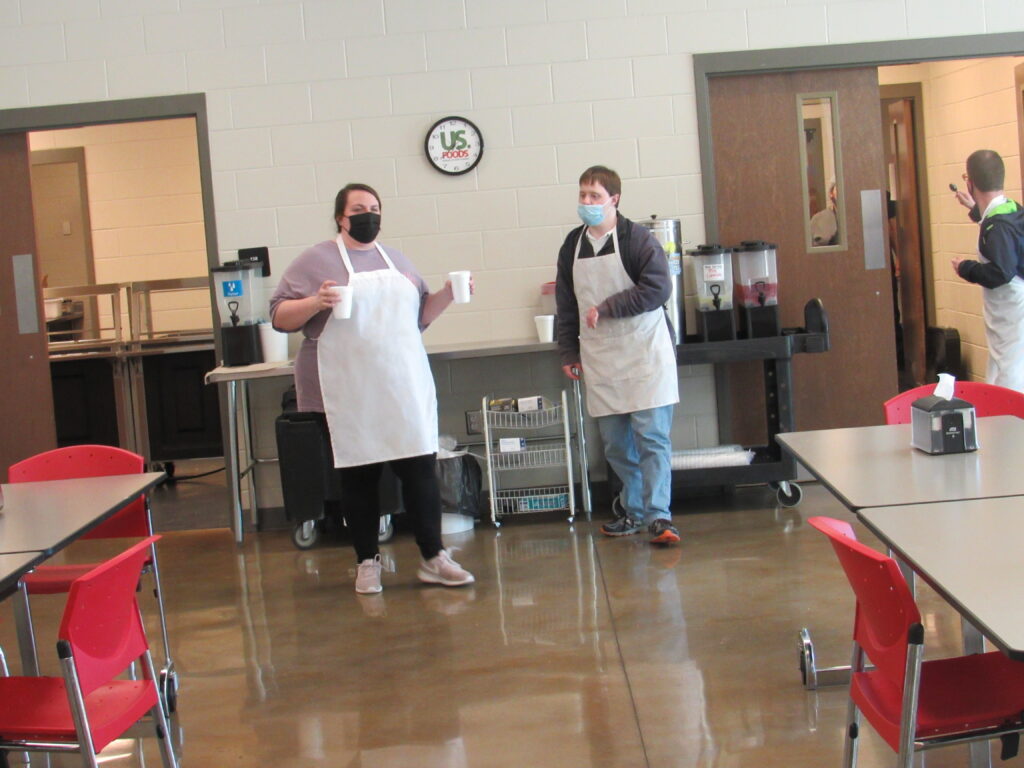 The Commercial Kitchen located in the Carpenter Work Center provides work opportunities for participants in the vocational program who are interested in the food service industry. This food service work opportunity enables the individual to earn an income while learning and developing their skills. In doing so, it will better enable them to secure meaningful employment in the food service industry.
Greenhouses and
Garden Center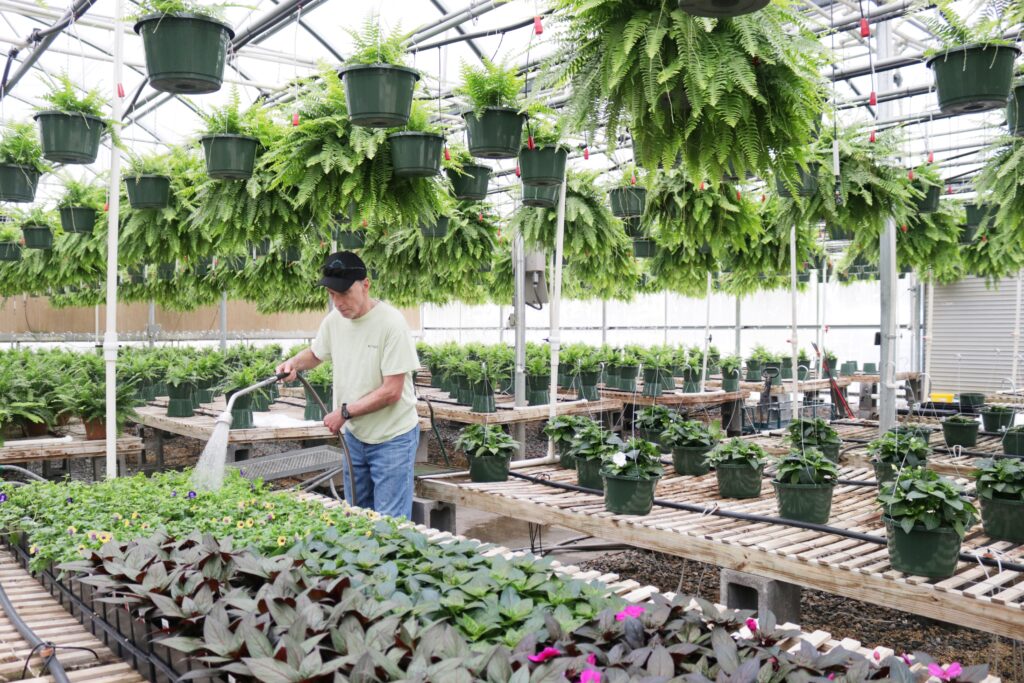 The Vocational Program also provides work opportunities within our 11 greenhouses and garden center for participants who are interested in such things as horticulture, growing and gardening. These opportunities provide additional vocational avenues for the participants to learn, develop, and practice their skills while earning an income and doing something they really enjoy. If they so desire, we will support them in securing meaningful employment in this particular field within the broader community.