Rainbow Omega's Residential Program is dedicated to providing a safe, supportive, and stimulating environment for adults with intellectual and developmental disabilities. The Residential Program has 8 Residential Group Homes with Live-In House Managers who are fully committed to providing the individuals served with the highest quality of care and support. We believe every individual deserves the opportunity to live a fulfilling and meaningful life, and we are dedicated to helping them achieve their goals and aspirations.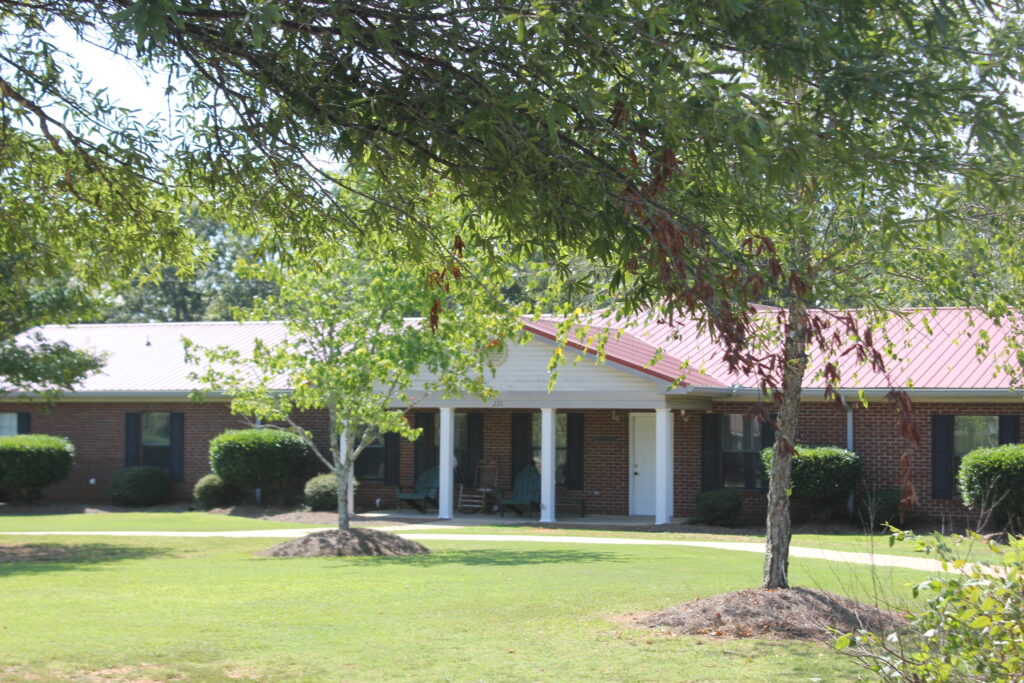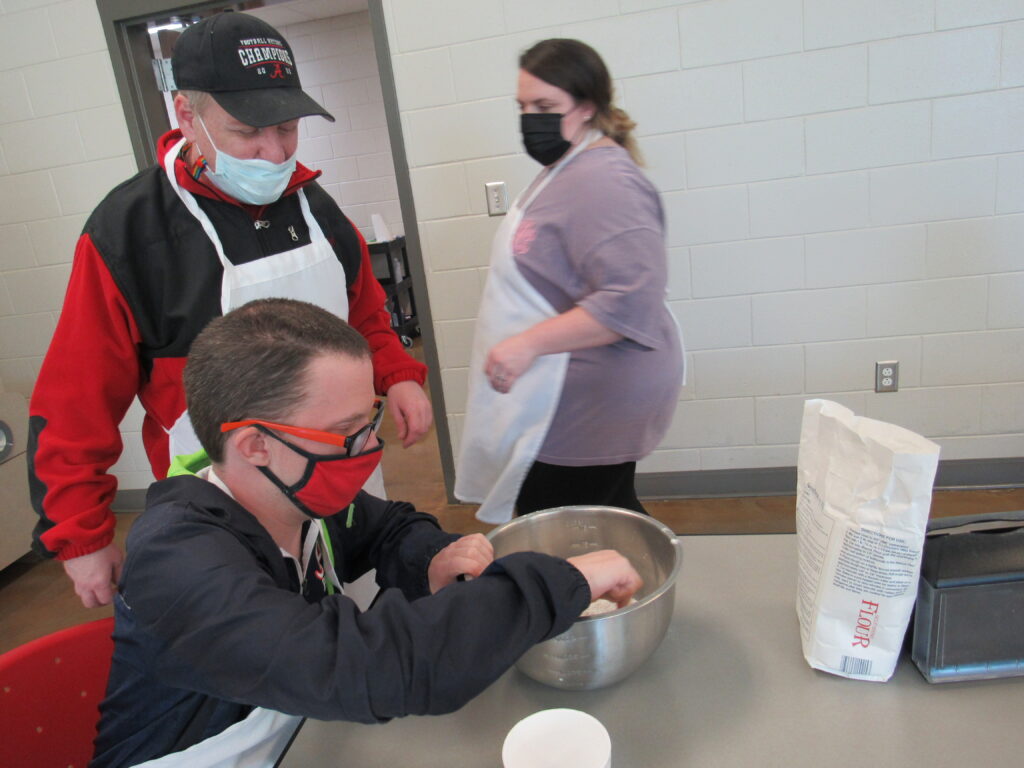 Our program offers a range of individualized services and activities designed to promote personal growth, independence and social integration. We are committed to meeting the individual needs of each person and strive to create a warm, welcoming family environment and a community which fosters a sense of belonging and purpose.
Our Residential Staff work closely with each person to develop a personalized care plan which addresses their individual needs and goals. We also provide a variety of recreational and social activities to promote socialization, skill-building and fun.
Our program includes a wide range of activities, such as: arts and crafts, music, sports, games, gardening, and community outings including church and social gatherings. These activities provide the individuals with opportunities to develop new skills, make new friends, and explore their interests.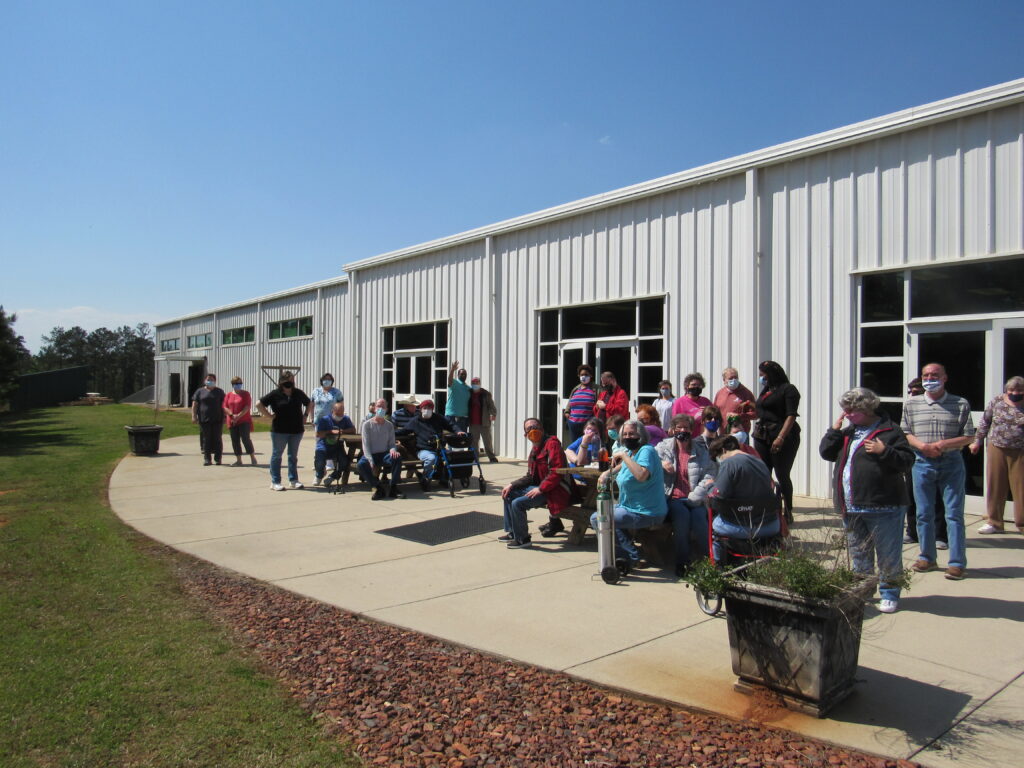 If you are interested in the services we provide, please contact us via our contact page.