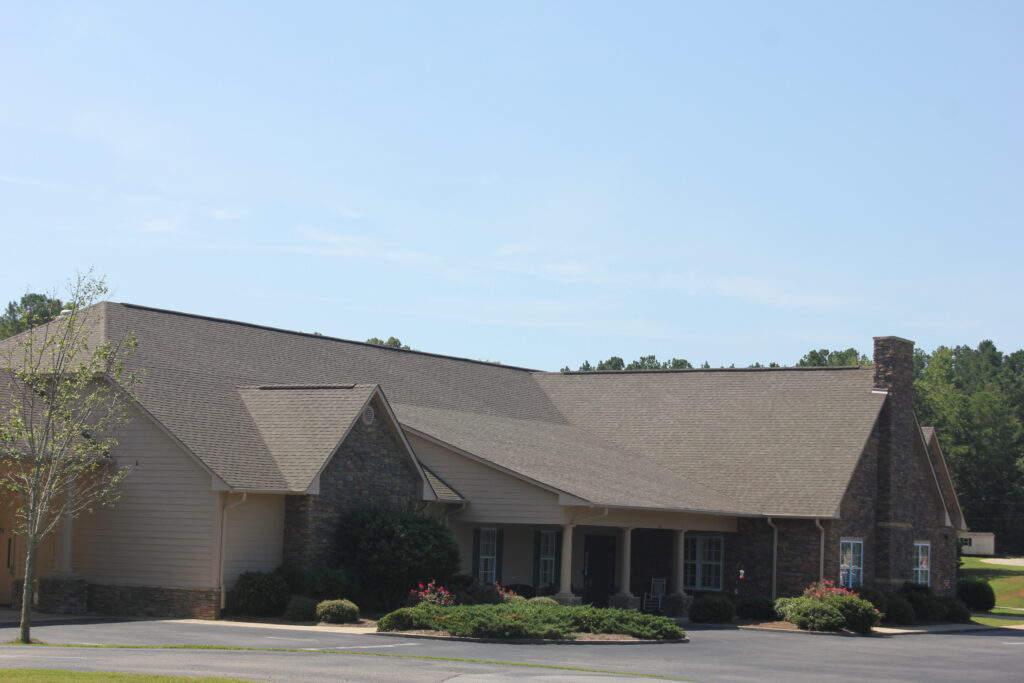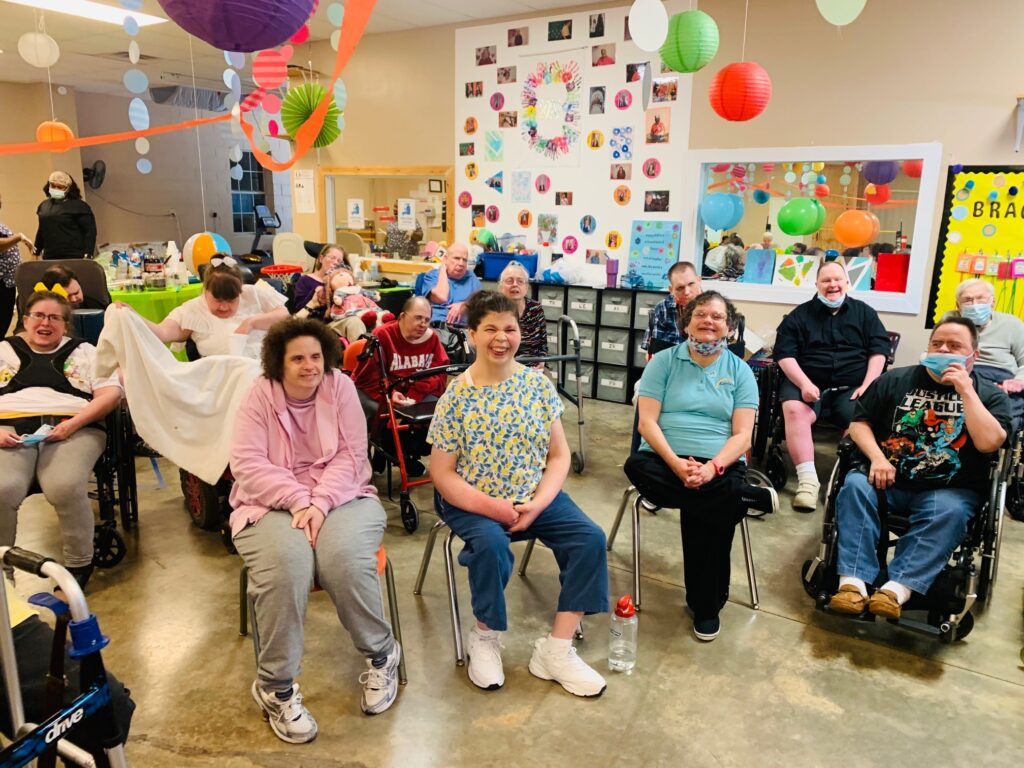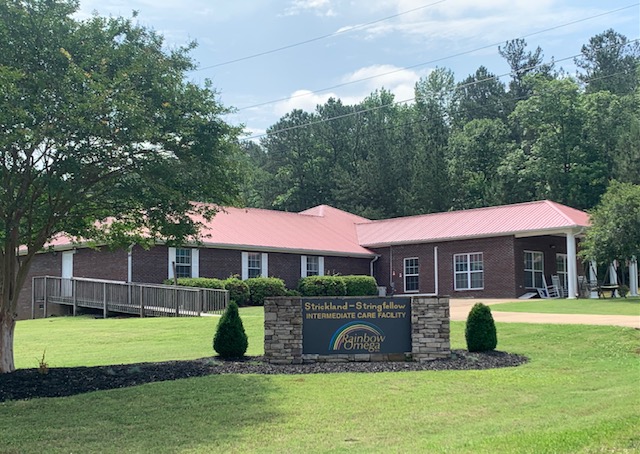 Rainbow Omega has the only two Intermediate Care Facilities (ICFs) in the state of Alabama which serve adults with Intellectual and Developmental Disabilities. Our two ICFs are staffed 24/7 with a trained and compassionate team of professionals dedicated to providing the highest quality of specialized care and support. Our team includes licensed nurses, resident aides/nursing assistants, QIDPs, a Dietician, Dietary Aides, an Activities Coordinator and Activity Assistants as well as other healthcare professionals who are passionate about serving individuals with intellectual and developmental disabilities.
Our ICFs offer a comfortable, welcoming environment specifically tailored to meet the unique needs of each individual we serve and are designed with a wide range of services to promote independence, comfort, safety and security to enhance their quality of life. Our team works closely with the individuals and their families to develop personalized care plans which address their specific needs, goals, and preferences. Our services include personal care, medication management, behavioral support, therapy services, access to medical care, and transportation to medical appointments and community events. We provide recreational and social activities in addition to living and job training skills within our ICF Health and Wellness Program and within the broader community.
Rainbow Omega understands the importance of maintaining strong relationships with the families and loved ones of the individuals we serve. We encourage family involvement in care planning and decision making and provide communication and updates on the care and progress of the individuals. We are committed to providing exceptional care and support to them and their families.